Valentine's Day is fast approaching, and it's time again to find a way to make your boo feel special. If you're like me, you probably already used up all your best gift ideas in December, and the pressure's on to come up with another great present in the next few weeks.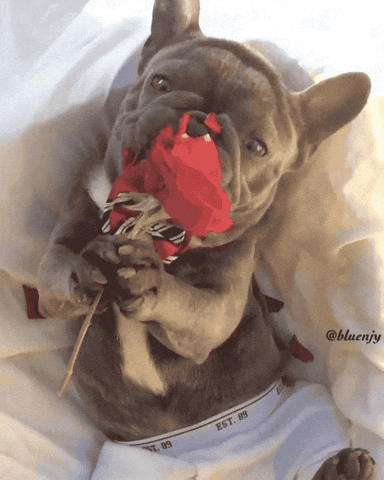 This year, forget the chocolate and flowers - repeat after me: "I am better than a cliche." And don't feel like you have to break the bank to show your Valentine that you care! Remember, money can't buy love. 

Instead, take inspiration from our list of 5 simple ways to pamper your Valentine.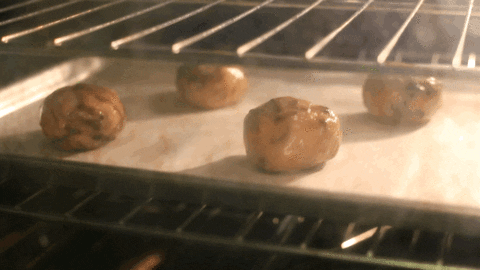 Surprise them with their favorite baked treat! 🍪
Whether or not your Valentine has a sweet tooth, a batch of cookies or cupcakes will go a long way toward showing them you care.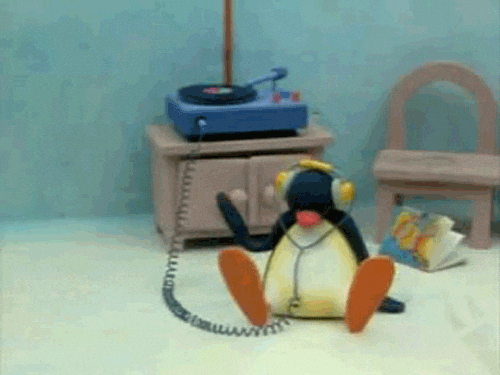 Make them a playlist 🎧
While making mixtapes might be outdated, the concept is anything but. Show your Valentine some love by compiling a list of songs that remind you of them.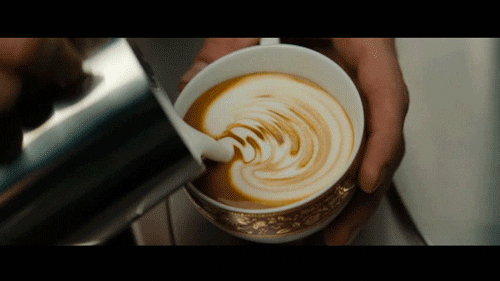 Send them an unexpected $5 for a coffee break ☕
Brighten bae's morning with a surprise $5 via PayPal, Cash App, or Venmo. It's not about the money, but rather the gesture of wanting to treat them to a pick-me-up!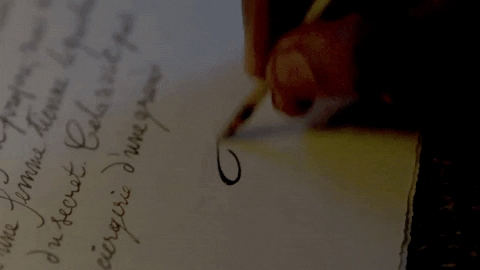 Write them a love letter 💌
With the advent of texting, handwritten notes have become a rarity in our day to day life. Take 5 or 10 minutes to write your Valentine a love letter for a free and easy token of your affection. 
Treat them to new socks - and some matching candy to go with! 🧦
What better way to demonstrate that you love them from their head to their toes than socks! Get our Valentine's pair free with any new subscription with code SWEET! Plus, add a box of matching conversation hearts for just $2.