What's better than curling up on a chilly October night to watch a scary movie?
Well, candy. Candy might be better. 
But, barring candy, scary movies are hands down the best part of the season. When the weather starts to turn and the nights grow longer, creepy movies and shows just feel right. Plus, almost every channel airs a scary movie marathon, so it takes more effort to find something that isn't somehow Halloween-related in the month of October.
To kick of the spookiest month of the year, here are 5 of our favorite spooky movies that will be sure to scare your socks off.
While you're at it, keep your toes warm (and protected from monsters) with our limited-edition Spooky Halloween pair, free with any new monthly subscription with code BOO. 👻👻👻
1. Us
Jordan Peele's second film after the huge success of Get Out proves that, without a doubt, the sophomore slump is completely optional. This movie has it all: evil doppelgängers, creepy kids, and a twist you won't see coming - or at least, I didn't.
2. The Shining
This classic is a must-see if you're afraid of scary twins, haunted hotels, and Jack Nicholson chopping through a door to chase his wife. After watching this, I can safely say "No more staying in a remote winter lodge for me, thanks!"
3. 28 Days Later
After a group of animal rights activists free lab-testing chimpanzees infected with a rage-inducing virus, the disease spreads among the people of Great Britain and society quickly collapses. The film follows Jim, who wakes up from a coma 28 days after the initial outbreak, as he searches for fellow survivors and avoids zombies like, well, the plague.
4. Hereditary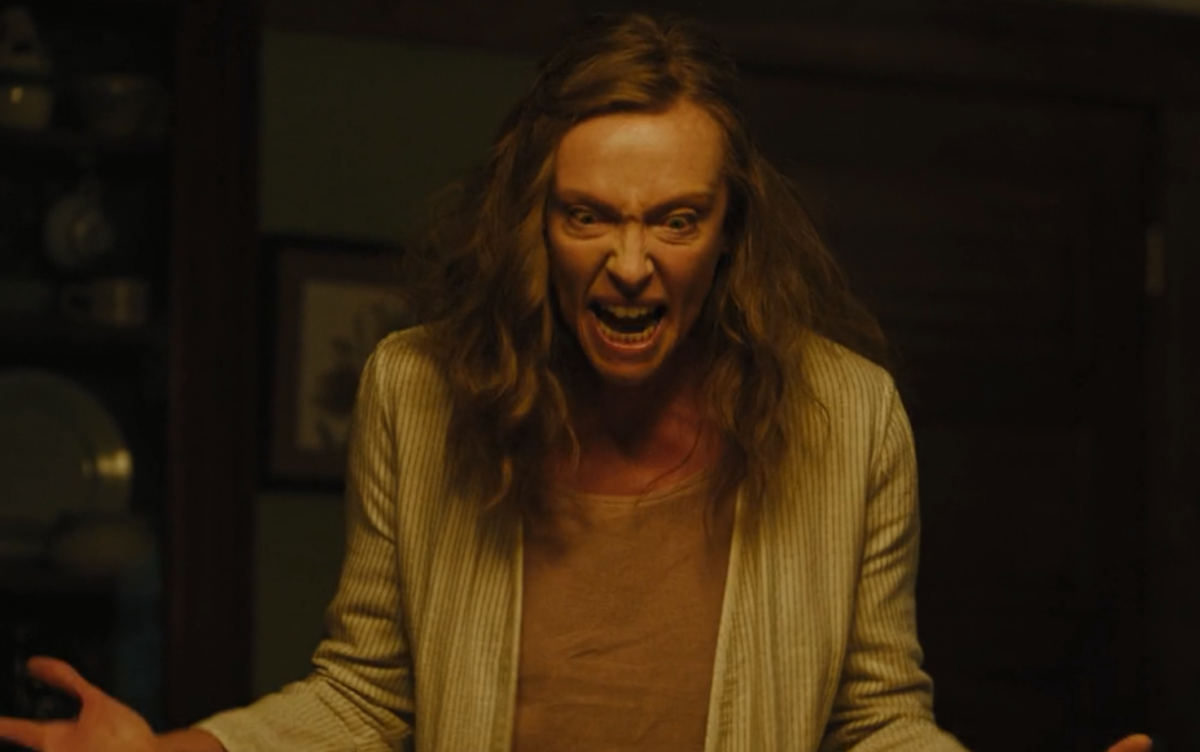 In addition to being exceedingly scary, this movie has the added bonus of making any viewer feel a little better about their own dysfunctional family because seriously, this is the most dysfunctional family of all time. Sprinkle in some spooky séances and a satanic cult, and you've got yourself the scariest movie I've ever seen. You're welcome!
5. A Quiet Place
Yet another post-apocalyptic thriller, but this one is a whole heck of a lot quieter. Big blind alien monsters lurk the earth, but what they might lack in sight, they make up for with an acute sense of hearing. With silence as the only defense against these predators, the protagonists tip toe around their farm avoiding making a peep while trying to make contact with the outside world.
Scared yet? Don't forget to use code BOO at checkout for your free pair of ghost socks. After getting your socks scared off by those movies, you're gonna need it.
Leave a comment
Comments will be approved before showing up.