2013 was a simpler time. President Obama was just sworn in for a second term. The Harlem Shake was sweeping the nation. Amanda Bynes was in the midst of a breakdown rivaled only by Britney herself. The concept of a sock subscription was unheard of, nay, groundbreaking for a world of Hanes-clad men and women.
Sock Fancy was just a dream, a vision, to change the way people thought about socks. That year, our co-founders Stefan and Futhum started shipping socks from the ping pong table in their living room, and the rest is history.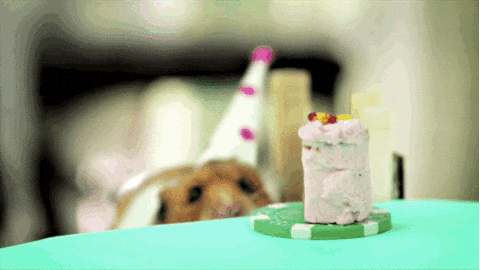 Six years later, Sock Fancy has #glowedup into an operation that has shipped out almost a million awesome pairs of socks to over 85 countries worldwide.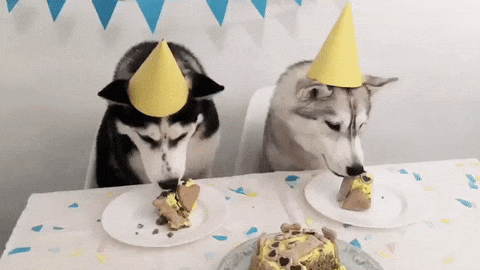 In between our celebration lunches and turns manning the communal office margarita machine, we'd like to thank you all for your support. Whether you've been around since day one or you're a new member of the crew, this wouldn't have been possible without you!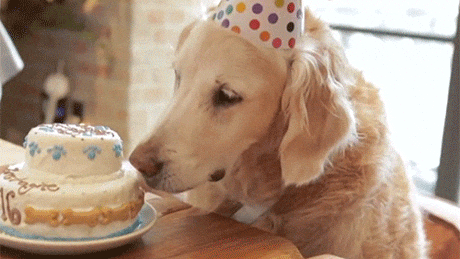 To help us commemorate our birthday bash, we're asking our awesome members to snap a pic of their sock celebration and share it on their social media. Use the hashtag #SFcelebrates to enter to win a $100 credit to an exclusive store, only open to the winners! So what are you waiting for? Get to partying! 🎉
Leave a comment
Comments will be approved before showing up.