Ella Bartlett @ 2020-03-19 15:20:36 -0400

Employees who feel appreciated and valued by their company are infinitely more likely to go above and beyond for it, and genuinely take pride in their work. Most importantly, they will be happier in their roles. If leaders disregard the importance of connecting with employees, they lose the benefit of a dedicated, long-term team, which can only hurt growth trajectory.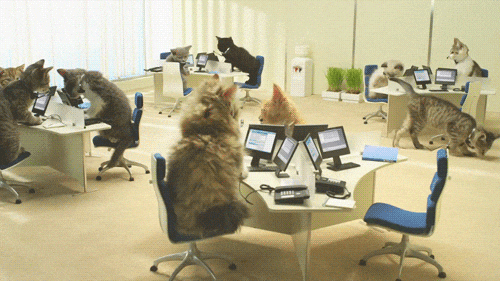 1. Go beyond expectations.
It's important to offer your employees more than just a paycheck and complimentary cups of coffee. What can your company do for your employees to make their work environment more inviting and pleasant? Consider any suggestions for improvement at your next meeting. Get to know your employee's career goals and make adjustments to their position to put those goals within reach. Offer incentives for top-performing employees. It's the little things that matter, and giving a thoughtful gift goes a long way.
Something like cozy branded socks - stylish, comfortable, and practical - will pack a bigger punch than a t-shirt that is bound to stay at the back of their closet for the rest of eternity, or a branded pen that will likely get lost in a day. Surprise and delight your employees to show you really do care, from their heads to their toes. Check out some of our best work here.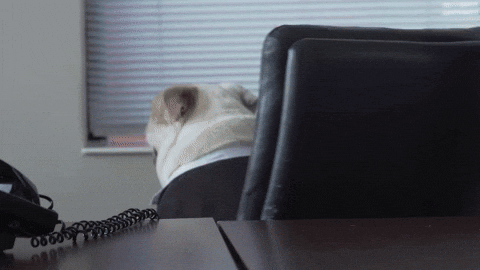 2. Give new employees the warmest welcome that you can.
Onboarding is the first step to welcome new employees. It's essential to make them feel like they're a part of the team, right from their first day. Prepare a well-crafted onboarding process for their first week in the office, and offer a mentor or a colleague to help them become more familiar with their role. Pair the process with a thoughtfully put-together onboarding kit to motivate them and demonstrate how excited you are to have them on the team.
As easy as it is to throw together an inexpensive, one-size-fits-all swag bag, you should put the effort in to include items that your new employees will actually use and genuinely love. Premium, high-quality socks they can rock in and outside the office are sure to be a team favorite. Sock Fancy custom socks are an awesome onboarding gift to get any new hire pumped for their new position.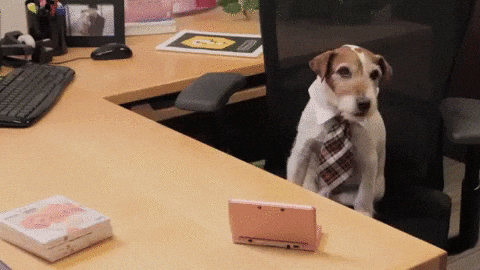 3. Make them feel more than just an employee.
Show your employees that you're more than just their superior. Express that you genuinely care by talking to them about topics other than work, and remember that, just like you, your new employee has a whole set of interests and hobbies outside of their 9-to-5. Ask and actively listen about what they did this past weekend, an exciting vacation they're looking forward to, or their latest binge watch recommendation. This can open the door for more conversations moving forward, as well as a more productive working relationship.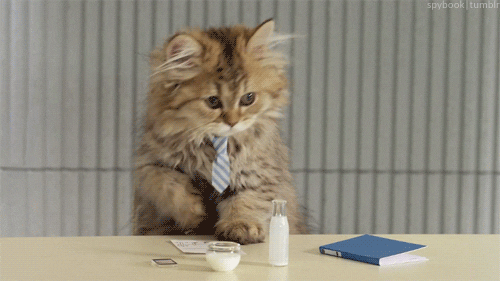 4. Support your troops (employees!). 
We are all human, and it's important to remember that your team members may be dealing with a lot, at work and beyond (namely, a global pandemic). It's important to be considerate of work expectations and deadlines. Asking too much of them or setting the bar out of reach can cause low morale in the workplace. Offer support and encouragement when assigning tasks so they will have the tools to succeed. Have your employee's back even when dealing with customers. If you've ever been in a customer service role, you may know that the customer is not always right. Show you care by respecting and defending your employees even if that means losing a customer.
In these uncertain times, your team deserves a little extra recognition and appreciation. ♥️ Let Sock Fancy make that job a little easier with some premiumly comfy socks, stylishly designed around your brand.
If your office is working remote, we can arrange delivery straight to your employees' mailboxes!
Click here
to get a free mockup and see your logo on a pair of the comfiest socks in the game.
0 comments